I did this last year and I really wanna do it for last year too, even though it's already mid-Feb. XD What were your favorites this year? These are mine!
Favorite Movie
My favorite movie from the whole year was Captain America: Civil War. It's probably been the biggest payoff movie to a film franchise that I've followed or watched in my life. All those superheroes all coming together like that, for one of biggest most enjoyable fight scenes ever…plus all the emotional punches and clashes…it was perfect. As a Marvel fan who's invested money and time to follow this series, I felt very much rewarded!
Runners Up: Deadpool, Passengers, Finding Dory, Arrival, Doctor Strange, Zootopia.
Favorite Music
Susumu Hirasawa, Sia, Lindsey Stirling, Odesza just scratch the surface of all the music that became my new favorite this year; I introduced myself to Madonna too, and select pop songs throughout the year.
In the playlist below, I compiled 30 songs that I keenly remember listening to this past year,or that remind me of something that was going on when I discovered it. There's a strong memory imprinted on each of them. You can read about them on the playlist on YouTube if you'd like. Feel free to scroll through it and help yourself to maybe some new music (there's soundtracks and all sorts of songs sprinkled in there!)
Favorite Anime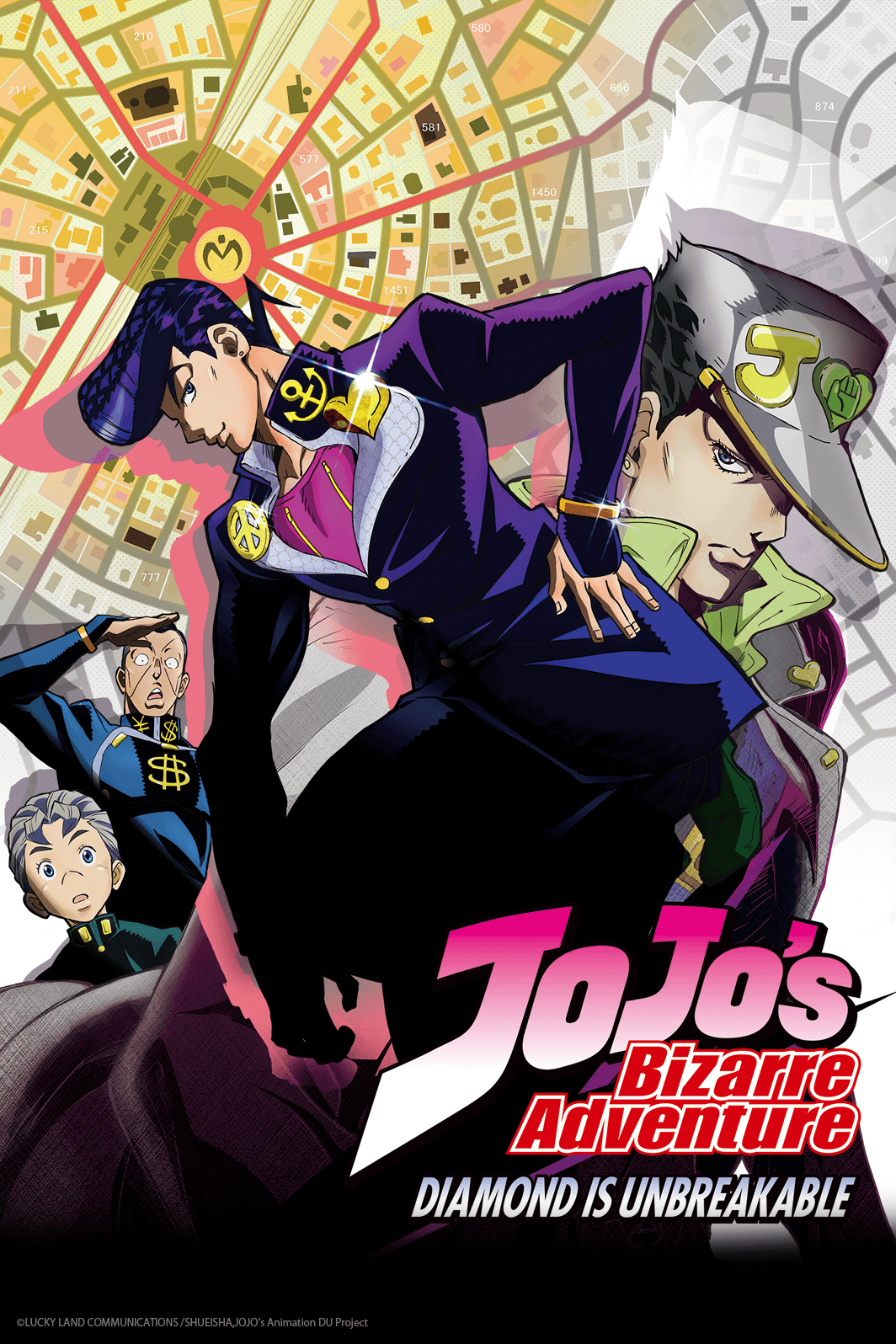 I began watching JoJo way back at the beginning of the year. I watched three full seasons by April to watch the new season weekly with James (it was one of his favorite stories and I said as a Christmas present I would catch up and watch with him.) Wow, was it worth it. I watched this show weekly from April alllllll the way to December and it was flipping awesome. Brilliant genre twists, creativity out of this world, with truly lovable, quirky characters who sneaked into my heart: it was anime of the year for me and James for sure!
Runners Up: Mob Psycho 100, KonoSuba, Shouwa Genroku Rakugo Shinju, The Diasterous Life of Saiki K., Flip Flappers, Sweetness and Lightning, Orange, ReLife.
FAVORITES FROM MY SOCIAL MEDIA:
TWITTER:
INSTAGRAM
These are some of my favorite Instagram posts; they capture some big moments, as well as some small ones that I'd nearly forgotten!
PINTEREST
I love my "Me" Pinterest board; I've been art, quotes, and images that I feel truly capture an esences of who I am. It's been wonderful for self-exploration and identifying with my core personality and how I process or think of things! ❤
I made this to collect all the reasons why distance doesn't matter when it comes to love. ❤
This is of a story I want to write one day; scraps of the plot are scrapping together, and I have magazine clippings from ages ago that have the same vibe for the same story. I decided to make a board for it. ❤
Final Thoughts
This year I did so much! I'll be recapping some of the things I accomplished in an upcoming post soon in that regard. But looking back over this post, I already really appreciate all the little memories social media saved for me. Plus, I discovered some of the best music ever this past year, and CIVIL WAR WAS JUST AMAZING. xD So, what were your favorite things this year?
~Jamie